Aware
As well as through tutorial, assemblies, enrichment mornings and the wider school curriculum Aware is used to deliver aspects of PSHE, Citizenship, Relationships and Sex Education, Careers and SMSC.
From September 2017 every year 9 student has had the opportunity to participate in the Duke of Edinburgh's Award scheme at Bronze level. In order to prepare for this challenge students in year 7 and 8 participate in the Aware program. Through these lessons, tutorials, assemblies and the wider school community, students participate in a range of activities designed to increase their understanding of the world they live in and what they can do to make a difference. Also, they consider how they can look after their own well-being and explore their views on a range of moral and topical issues. The Aware curriculum recognises the contributions students make to the school through their work in tutorials, the school council, their own personal development across all subjects and participation in events organised by the House system and whole school events.
Key Stage 3
All students in KS3 have an hour lesson of Aware each week and the content of the curriculum is enriched by the tutorial and assembly programs. Year 7 students are all enrolled on the Three Rivers Academy Graduation scheme which rewards their achievements in Aware lessons and contributions to the wider school. All year 9 students will be given the opportunity to participate in the Duke of Edinburgh's Award Scheme at Bronze level.
The Aware curriculum is centred around the four key themes of:
• Community
• Well-Being
• Self-Improvement
• Exploration
Community
Students explore the concept of community and the different communities that they belong to on a local, national and global scale. The lessons are practical and students are always encouraged to take action to make a difference on issues that they feel strongly about. Year 7 students participate in a fundraising project that also develops their enterprise and teamwork skills. In year 8 there is a focus on campaigning and the year 9 students develop advocacy skills by participating in the First Give project. To pass the volunteering section of the Duke of Edinburgh Award students must complete and show evidence of a minimum of three months of community action.
Well-Being
During the Aware lessons, students follow a curriculum that enables them to make informed choices about a range of topics in relation to their own well-being. These include fitness, substance use, financial literacy, healthy-eating and sex and relationships education. Students can also gain credits for the Aware programme by joining sport and fitness clubs in school. To pass the physical section of the Duke of Edinburgh Award students must show evidence of 3 months of development in a physical activity.
Self-Improvement
Students explore their learning styles and set themselves targets as well as take on challenges in a range of different areas. Students also consider their future careers and the skills they will need to pursue their dreams. To pass the skills element of the Duke of Edinburgh Award students must show evidence of three months of development in a chosen skill.
Exploration
In this section students are encouraged to explore their own beliefs and how these develop. They explore the world they live in in a range of settings. Students at Three Rivers Academy are encouraged to try a wide range of activities and their participation in extracurricular clubs or school trips will gain credits for the Three Rivers Academy graduate scheme. To pass the expedition section of the Duke of Edinburgh Award students must complete two camping trips.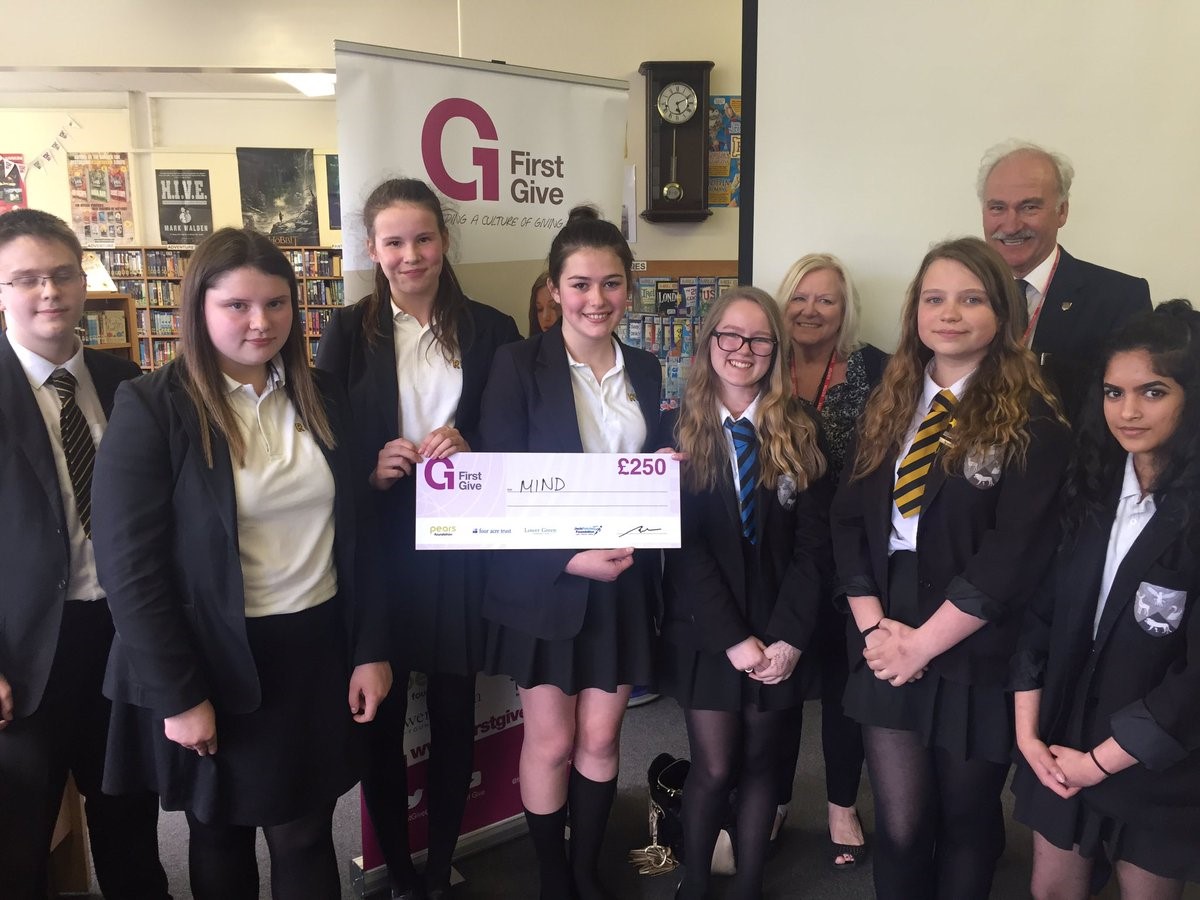 Key Stage 4
In KS4 all students will have one lesson of Aware, Philosophy and Ethics once per cycle. During these lessons students will learn how to keep themselves and others safe and healthy, explore future careers, prepare for the Big Interview, develop revision skills and exercise their brains by considering the "Big Questions."
Student Feedback from Aware and the Duke of Edinburgh Award
"When I started Duke of Edinburgh I was really excited, we started off by cooking for the first month and it was really fun. We then had to plan our first hike in Cobham where we walked 12 km. On the first day we had two teachers with us, halfway through the walk we stopped at a park to have lunch and play with a mini rugby ball. When we got to the campsite we set up our tents and started to cook our meal. It was nice. On the second day, we walked from the campsite to the school which was a great experience and very fun. We made it on time that was even better. The second trip, which was further afield, was just as fun and I'm looking forward to doing it again".
"When I did the Duke of Edinburgh, it was hard work. I had to do two expeditions (one practice one and the second was the real thing). As soon as I finished the first one I was regretting it because it was really hard work but in the end did the second one and really enjoyed it. The camping was really fun and after I had completed the weekend I felt really proud of myself. My parents are really pleased that we get the opportunity to do the Duke of Edinburgh at school and are really proud of me. I'm really glad I did it!"
Year 9 Student
"I really enjoy Aware because it makes me think and look at the facts of life"
Year 7 Student