Governors
RES Interim Academy Board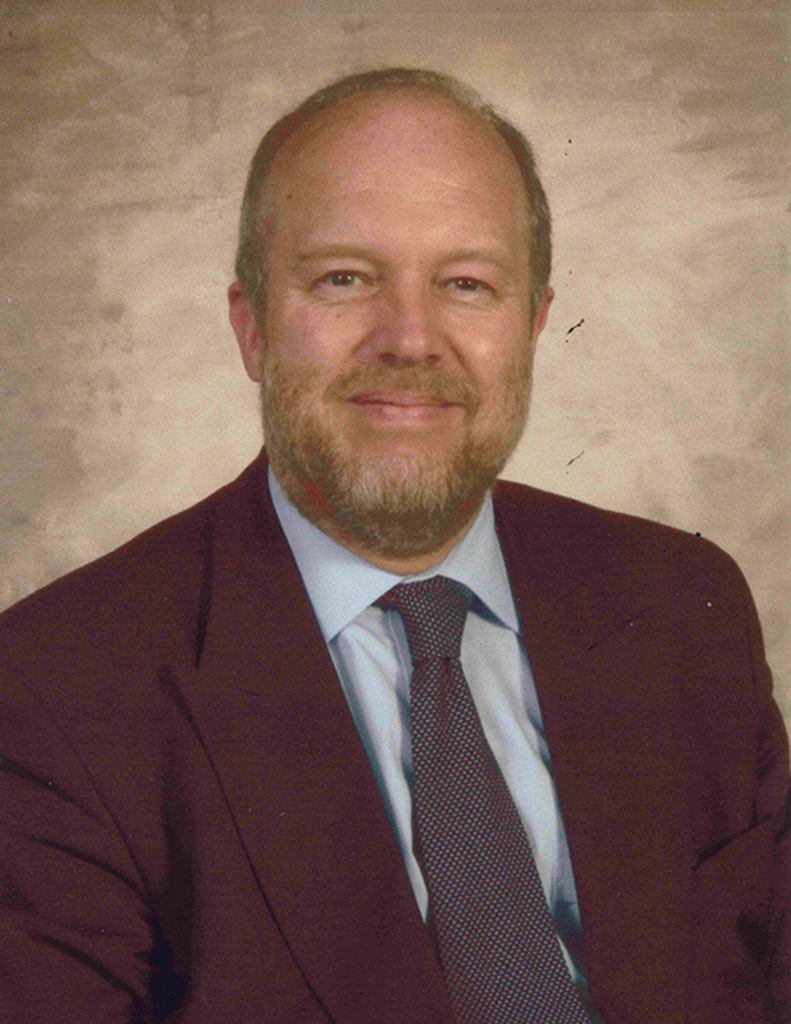 Ian Wilson (Chairman)
Ian is an education consultant with extensive experience including as Principal Consultant for schools in Surrey, leading many courses for Babcock 4S. Ian was formerly a member of the Education Committee of the Royal Society and is a Fellow of the Royal Statistical Society. He has written maths textbooks, a guide to ICT for parents and (as co-author) the latest edition of 'Effective School Management'. Previously Headteacher of Woodcote High in Croydon, and our own RES, Ian is very much looking forward to working with the school again.
Chris Williamson
Chris is the Chair of THPT Trust Board and Chair of Cuddington Community Primary School Local Governing Body. He is an NLG (National Leaders of Governors) and an Additional Skills Governor (ASG). Now retired, Chris was Technical Director for GSK. He has 25+ years of governor experience, including Former Chair of Governors at Howard of Effingham School. At the LA's request, Chris has joined and supported the governing bodies of 6 different schools in challenging circumstances to date.
Tina Crombie
Tina is Vice-Chair of THPT Trust Board. Tina chairs the THPT Standards Committee and CEO Performance Review Committee. She is a member of the THPT Audit Committee and participates in a variety of working groups, as required. She is also Chair of Thomas Knyvett College Local Governing Body, with 9+ years of governor experience. Tina has over 25 years' experience within the Civil Service at HMRC and has obtained HR and Estate Management qualifications. In her current role she leads a technical team managing external IT connections for Import and Export.
Please click here for THPT Published information:
http://www.rydens.surrey.sch.uk/THPT/THPT-Published-Information/