Aware
As well as through tutorial, assemblies, enrichment mornings and the wider school curriculum, Aware is used to deliver aspects of PSHE, Citizenship, Relationships and Sex Education, Careers and SMSC.
Since September 2017, all Year 9 students have had the opportunity to participate in the Duke of Edinburgh Award Scheme at Bronze level. Skills are embedded into Schemes of Work in Years 7 and 8 to help students prepare for this challenge. In addition, tutorials, assemblies and the wider school community provide opportunities for students to participate in a range of activities designed to increase their understanding of the world they live in and what they can do to make a difference. They also consider how they can look after their own well-being and explore their views on a range of moral and topical issues which are tailored to their specific age group.
The contributions made by students is recognised through their work, the Language for Learning Loyalty Awards card, the School Council, Student Voice and their own personal development across subjects. Participation in House and Whole School events also allows students to practise and celebrate their increased knowledge and skills.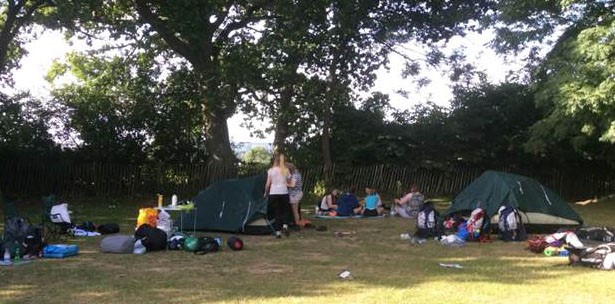 Key Stage 3
All students in KS3 have an hour's lesson of Aware each week. The content of the curriculum is enriched by the tutorial and assembly programmes. Year 7 students are encouraged to use their Language for Learning Loyalty cards to show when they have been successful in key skills – both within the Aware lessons and in all lessons across the curriculum. This can also be achieved in the wider community – whereby students can provide evidence of participation in a club or event which shows they have successfully used that skill. Rewards are offered to those who successfully complete their loyalty card.
The four key themes of Aware curriculum are:
- Community
- Well-Being
- Self-Improvement
- Exploration
Key Stage 4
Students in Year 10 gain access to the Aware programme through their tutorial programme. The focus for students is to prepare them for adulthood and life Post-16 education. Therefore, students prepare for and participate in work experience, they complete CVs and Covering Letters and begin to understand how to apply for jobs, colleges and university placements. Students will also be learning about the successes/risks of adult life, such as Drugs, Crime (including Knife Crime), Debit/credit cards management, mortgages, loans and debt management.
By Year 11, lessons take place once a fortnight and alternate between Aware and PRE. Students start to prepare for the Big Interview – a real-life scenario where students are interviewed by local businesses to give them the experience necessary for their future. Later in the year, as students approach their exam season, the Aware programme provides key revision skills and stress management, which was viewed as essential by our previous Year 11 students.
In response to our Student Voice feedback, Philosophy, Religion and Ethics is a key part of the Aware programme for Year 11s – with Schemes of Work being provided for alternate half terms. This gives students the opportunity to learn debating skills and think about differing points of view to their own, as well as aspects of the wider world. It allows students to consider subjects which are made available at A-Level in our 6th Form too – such as Philosophy, Psychology, Sociology, History, Law and Politics.
Community
Students explore the concept of community and the different communities that they belong to on a local, national and global scale. The lessons are practical and students are always encouraged to take action in order to make a difference on issues they feel strongly about. Year 8 students participate in a fundraising project which also develops their enterprise and teamwork skills. Students then practise their presentation skills in Year 9, preparing them for the First Give project, whereby they develop their campaigning and advocacy skills from previous years to compete in a Charity fundraising/awareness competition. In addition, to pass the Volunteering section of the Duke of Edinburgh Award in Year 9, students must complete and show evidence of a minimum of three months' community action. Skills are further developed in KS4, where students start to look at their own future – participating in Work Experience, completing CVs and Covering Letters, The Big Interview, finances and other key aspects of adult life.
Well-Being
During the Aware lessons, students follow a curriculum that enables them to make informed choices about a range of topics in relation to their own well-being. These include fitness, substance use, financial literacy, healthy-eating and sex and relationships education. Students can also gain credits for the Aware programme by joining sport and fitness clubs in and outside of school through the Language for Learning Loyalty Card. In addition, to pass the physical section of the Duke of Edinburgh Award, students must show evidence of 3 months' of development in a physical activity.
Self-Improvement
Students explore their learning styles and set themselves targets, as well as take on challenges in a range of different areas. Students also consider their future careers and the skills they will need to pursue their dreams. To pass the skills element of the Duke of Edinburgh Award, students must show evidence of three months' development in a chosen skill.
Exploration
In this section, students are encouraged to explore their own beliefs and how these develop. They explore the world they live in in a range of settings. Students at Three Rivers Academy are encouraged to try a wide range of activities and their participation in extracurricular clubs or school trips will enable them to complete aspects of their Language for Learning Loyalty club to show the skills they have gained/achieved. To pass the expedition section of the Duke of Edinburgh Award, students must complete two camping trips.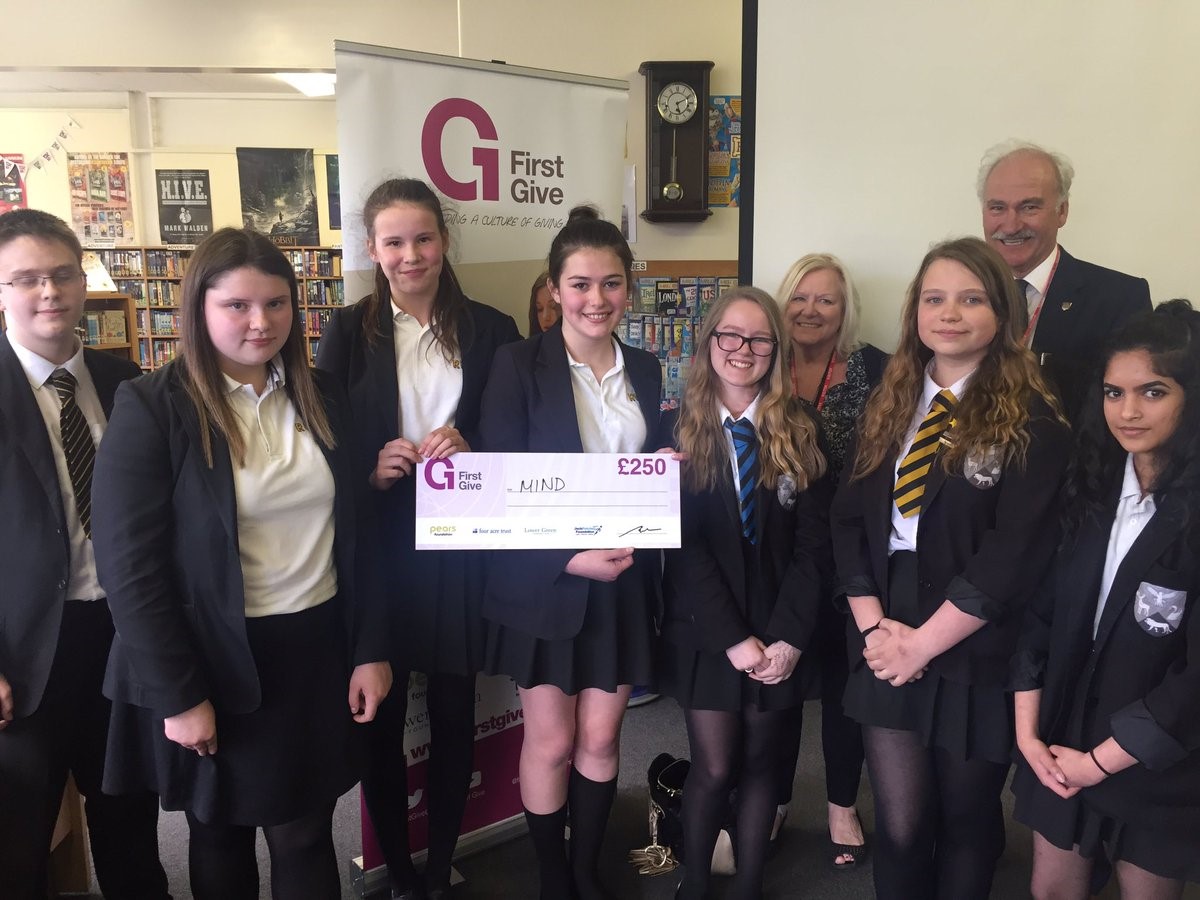 If you require more information please contact Lia Edmondston via email at: lia.edmondston@threerivers.thpt.org.uk