Three Rivers Academy Lottery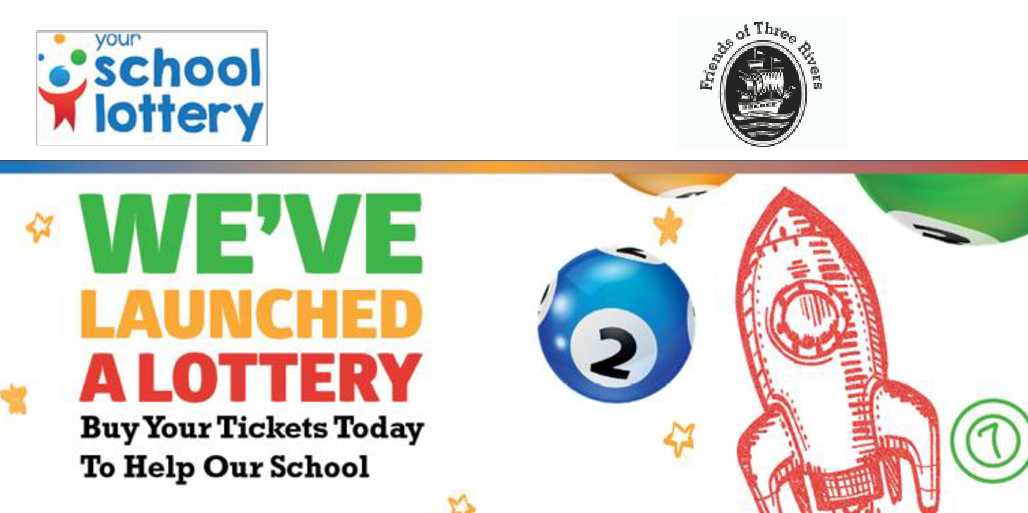 THREE RIVERS ACADEMY HAS LAUNCHED A LOTTERY !!!
We're kicking off the new school year with a brand new fundraising initiative.
Tickets cost just £1 each per week and 40% of sales are donated to our school.
There's a GUARANTEED cash prize to someone on our supporter list every week.
There's a further chance of winning £25,000 in a separate draw EVERY WEEK!
Draws are every Saturday at 8pm and results are posted online.
Click here to support today https://www.yourschoollottery.co.uk/lottery/school/three-rivers-academy/supporter
First draw Saturday 28th September.