Photography
Photography has been taught at the school since 2006 when it was initially introduced as an A-Level course. However, in 2016 as a result of growing interest in the lower school, the school started to offer Photography as a timetabled option at GCSE.
Key Stage 4 Photography
The course is provided under the EDEXCEL examination board specification and is comprised of 2 components. Component 1 consists of 2 coursework projects which are set internally by the school. These 2 projects account for 50% of the overall mark for the course and are based on the themes of "Still Life" and "Portraiture". Component 2 is an Externally Set Assignment which is set by the examination board. This makes up the other 50% of the overall mark and is often referred to as the "Exam Unit". The project follows a very similar format to the coursework projects but culminates in a 10 hour controlled assessment period where students produce their final photo or set of photos for their project. In terms of teaching time, students typically have 5 Photography lessons across a 2 week timetable.
Year 10 Ben Sewell - GCSE Photography Component 1 Coursework
AS and A-Level Photography
Although not essential, we would recommend that students wishing to study AS or A-Level Photography have studied Photography or another Art subject at GCSE and achieved at least a C grade. AS-Level students will typically have five periods of Photography a week on their timetable and those students opting to do the full A-Level course in Year 13 have four periods. The course is provided under the AQA specification.
AS Level students explore numerous chemical and digital photographic skills during the first half term. They then record and develop their ideas towards a personal response in work-journals and build up a portfolio of work for Unit 1 based on the broad theme of "Observation".
Year 12 Tyler Robinson - A-Level Photography Unit 1 Portfolio
Unit 2 is the externally set examination paper which leads to a second journal of work carried out over a short period of around 10 weeks and leads up to a controlled test in the Spring Term.
At A-Level, students will explore more personal themes in their work, allowing them to mature and further develop their own interests in the subject.The final A-Level project is the second Externally Set Assignment which culminates in a 15 hour controlled assessment where students resolve their projects and present a final image of set of images.
Students often go on to study either Foundation Studies in Art and Design or straight onto a more specialist Photography degree.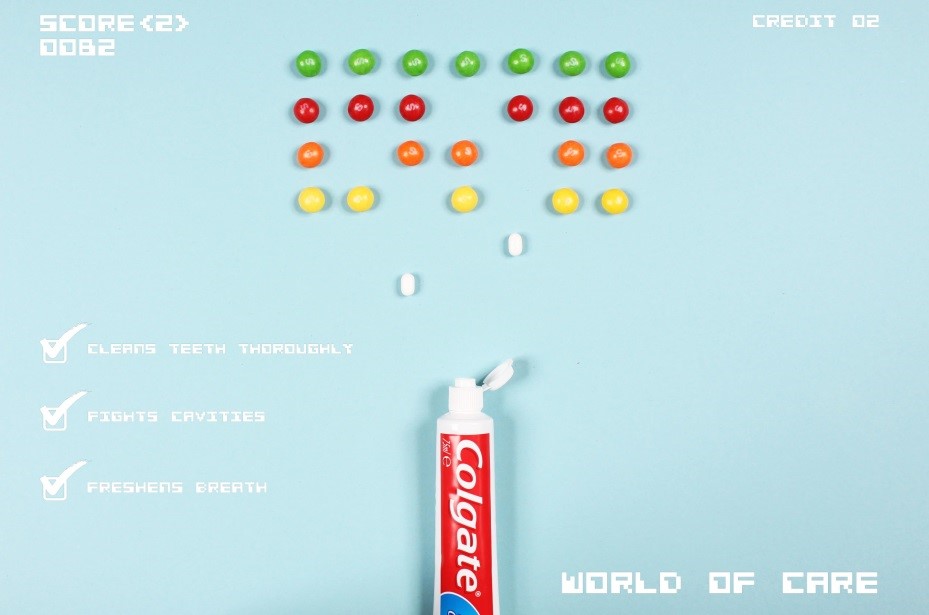 Year 13 Lewis Tillett - A-Level Photography Unit 2 Externally Set Assignment
For more information please contact Mr Berriman Head of Department via email at: andy.berriman@threerivers.thpt.org.uk