ARTiculation Competition - Saatchi Gallery
Millie Lamkin delivered a great performance at the London Heat of 'Articulation' on Wednesday 17th Jan. Our Year 13 Fine Art student was one of 10 that were chosen to represent their school at this public speaking competition. Millie's talk - about Janet Cardiff's 'Forty Part Motet' (after an encounter with the piece at the Tate Modern) - was delivered with clarity and enthusiasm and gave the audience a revealing insight into the power of Sound Art.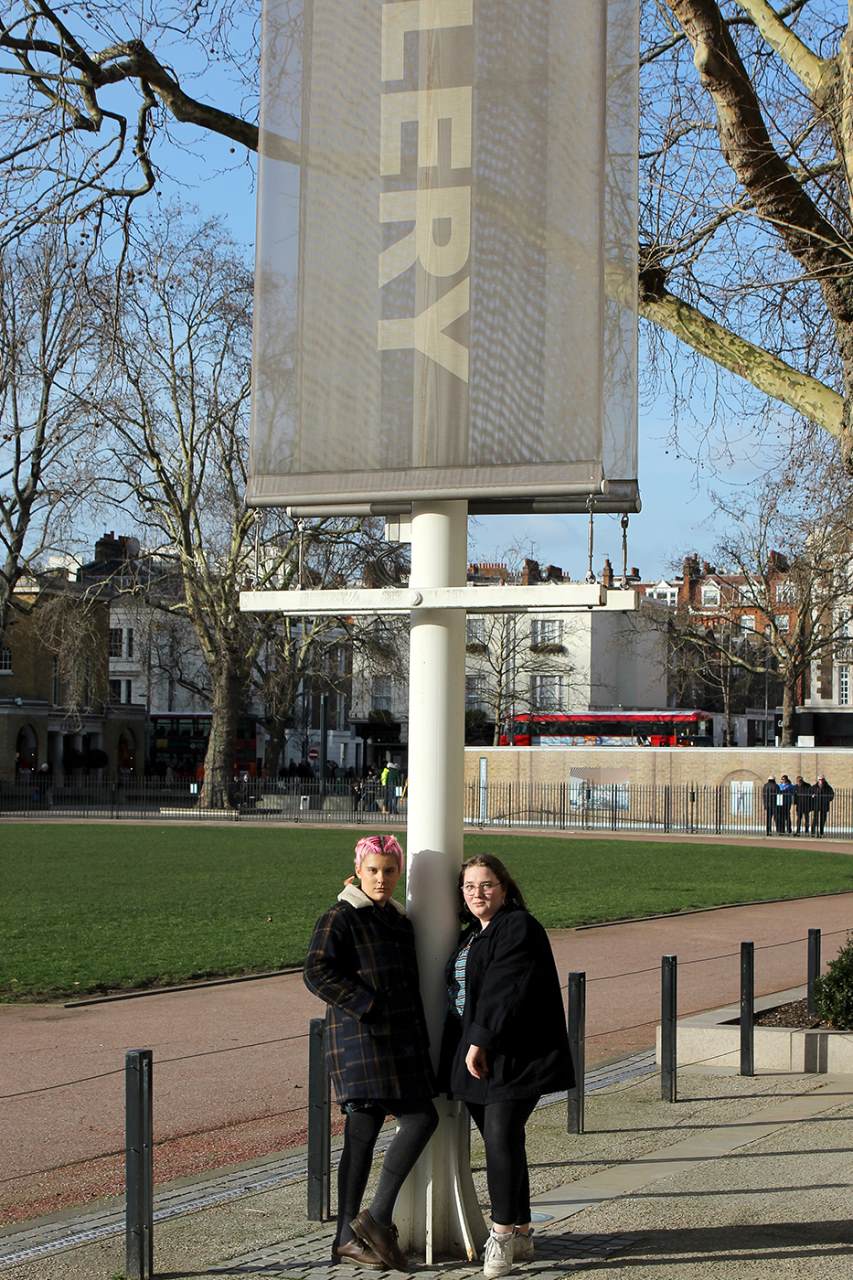 Millie was supported by a group of 6th formers who took time out to travel to the Saatchi gallery to form part of the approximately 100-strong audience. The standard of the other talks was very high, the subject matter varied and the day was really inspiring for all involved. While we were disappointed that Millie didn't make it through to the next round, we were all incredibly proud of her achievement.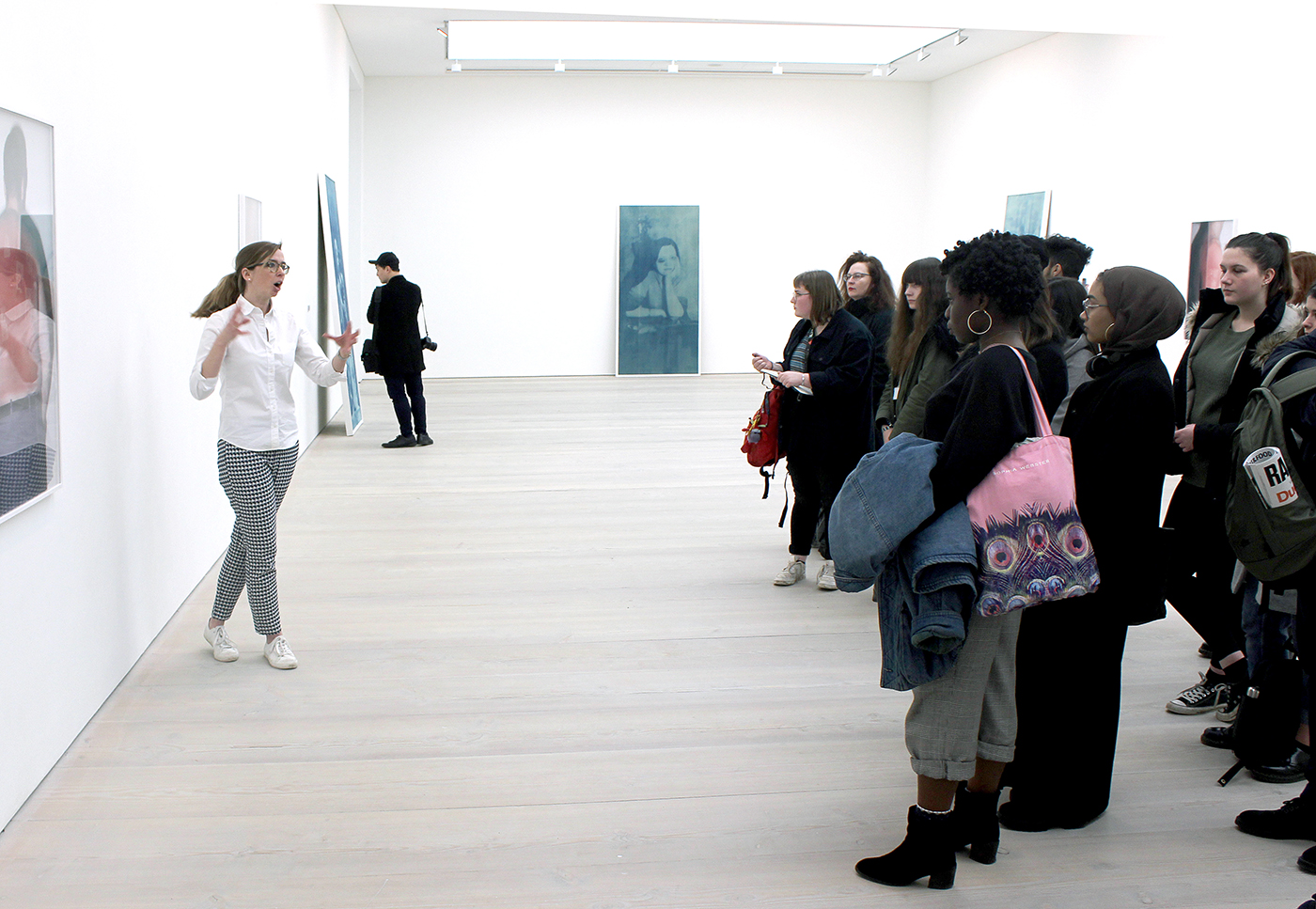 Darian Leader - the judge for the event- commented on how:
"...tremendously impressed he had been with all of the talks, and how dazzled he had been that all ten speakers were sensitive to art's commentary on contemporary society and to questions it raised."
He also singled out Millie with these words:
"I just wanted to let you know how impressed I was with your presentation at the ARTiculation event. You spoke so well, blending an appreciation of Cardiff's work with more general thoughts on sound art and your own encounter with it. I thought that you really brought the work to life, very difficult especially given the fact that it isn't directly visual. You made people want to know more about it and opened up questions about sound and how we relate to it.
So congratulations, and I'm only sorry that I wasn't able to select more people to go through to the next round."
Our thanks to all who attended and supported Millie and this competition before and during yesterday's event.
Mr Berriman
Head of Art