Quiz Night raises £1,100
Quiz Night raises £1100 for the new furniture fund.
Another close run contest with The Indecisives ultimately being pipped to the post by Universally Challenged. Thanks to Mr Payne & Mr Everett for another fun filled challenging quiz.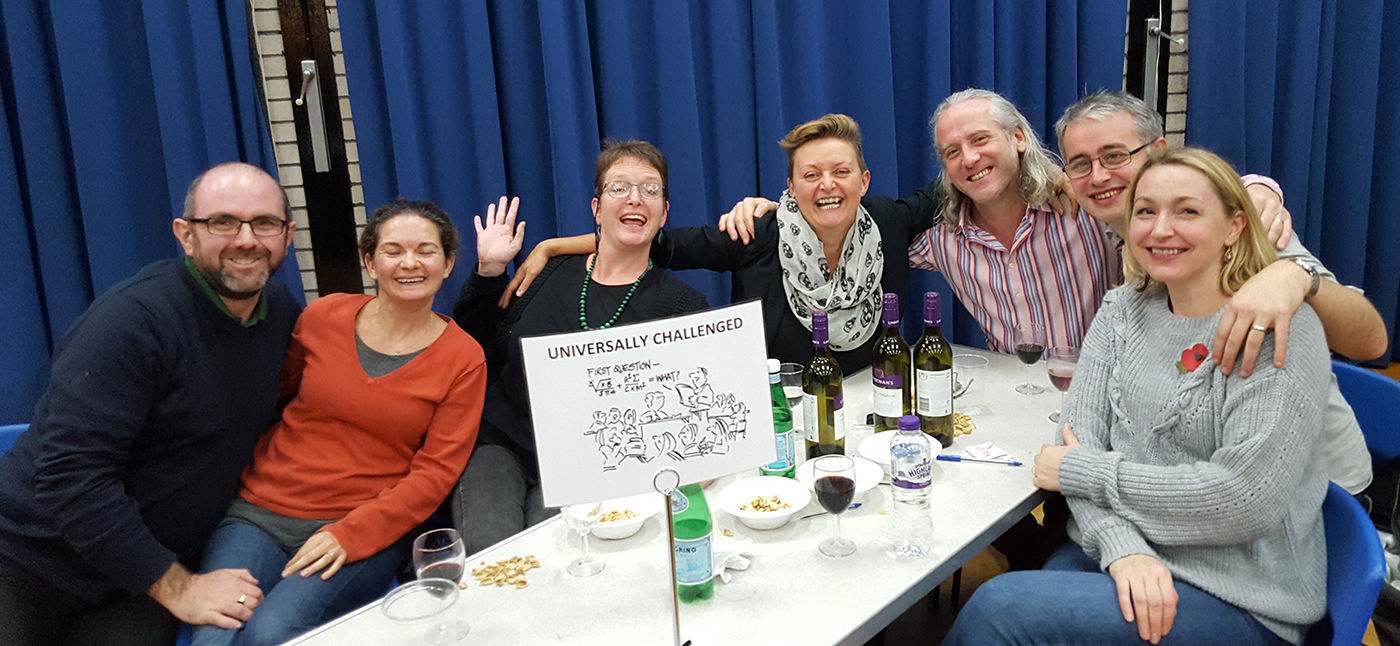 PTA Quiz Night Winners - Universally Challenged
PTA Quiz Night Runners up - The Indecisives
More fundraising events are in the pipeline so watch out for news from our PTA about a fantastic Christmas raffle and a 'Goodbye to Rydens' event planned for early next term.