Surrey Active Schools Gifted and Talented
Congratulations to Year 10 students Abbie, Aimee and Lousie from Three Rivers Academy, Hersham who have being successfully selected to take part in the 2017/18 Surrey Active Schools Gifted and Talented Leadership Academy.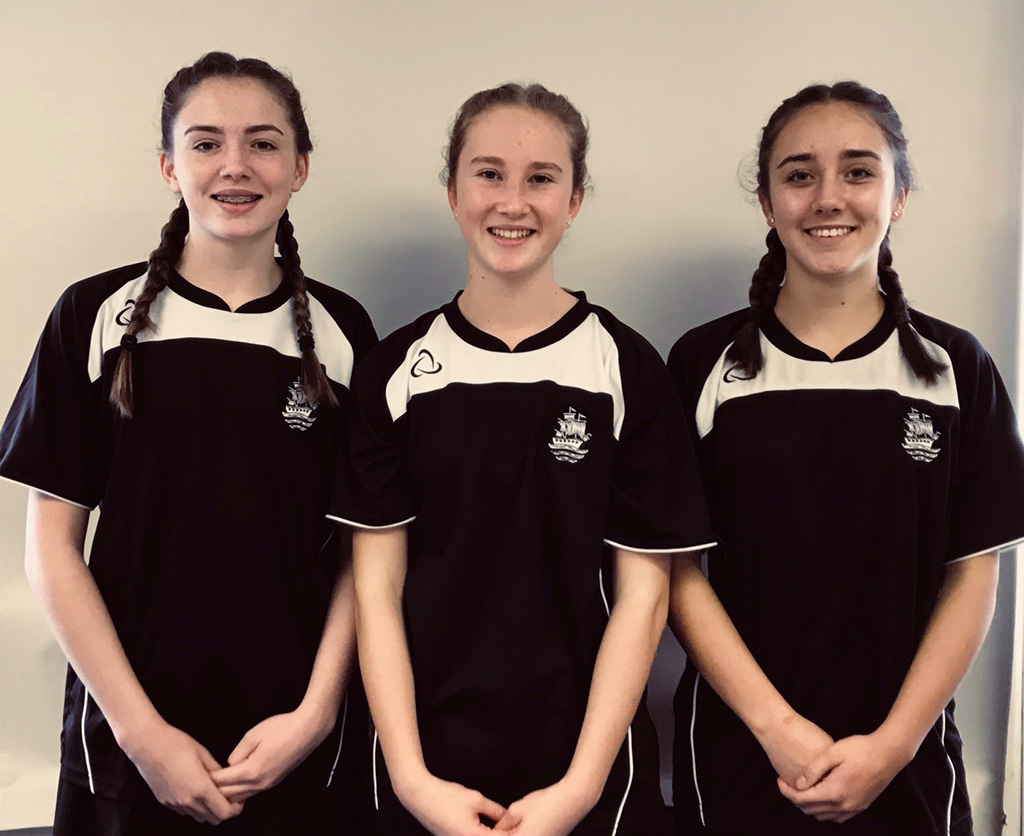 The girls will be given training and deployment opportunities in 'Fundamentals of Movement', 'Championing PE & School Sport: Raising The Profile and Engaging My Peers' and Disability Awareness in Sport' developing them as leaders, volunteers and coaches. The PE department and school are very proud of the girl's success in their applications and wish them the best of luck in their training and deployment.