The Engineering Education Scheme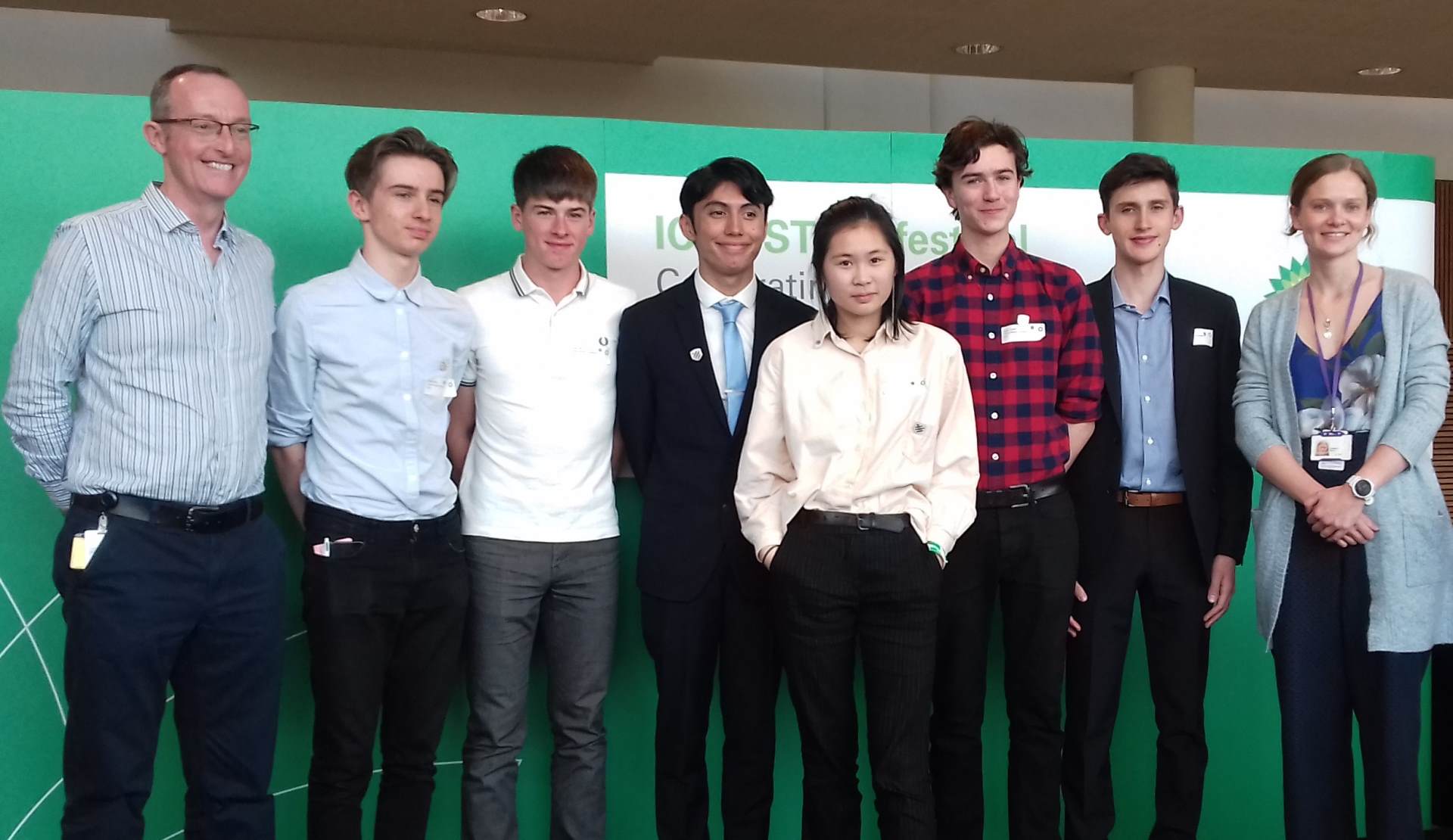 A team of 6 year 12's went to BP for the finals of The Engineering Education Scheme. They have been working on a project with mentors from BP for 6 months entitled 'Testing for a Suitable Material to Make Subsea Risers'. Yesterday was presentation day where our EES STEM team graduated as Industrial Cadets and submitted their project for the Gold CREST Award – the highest level there is!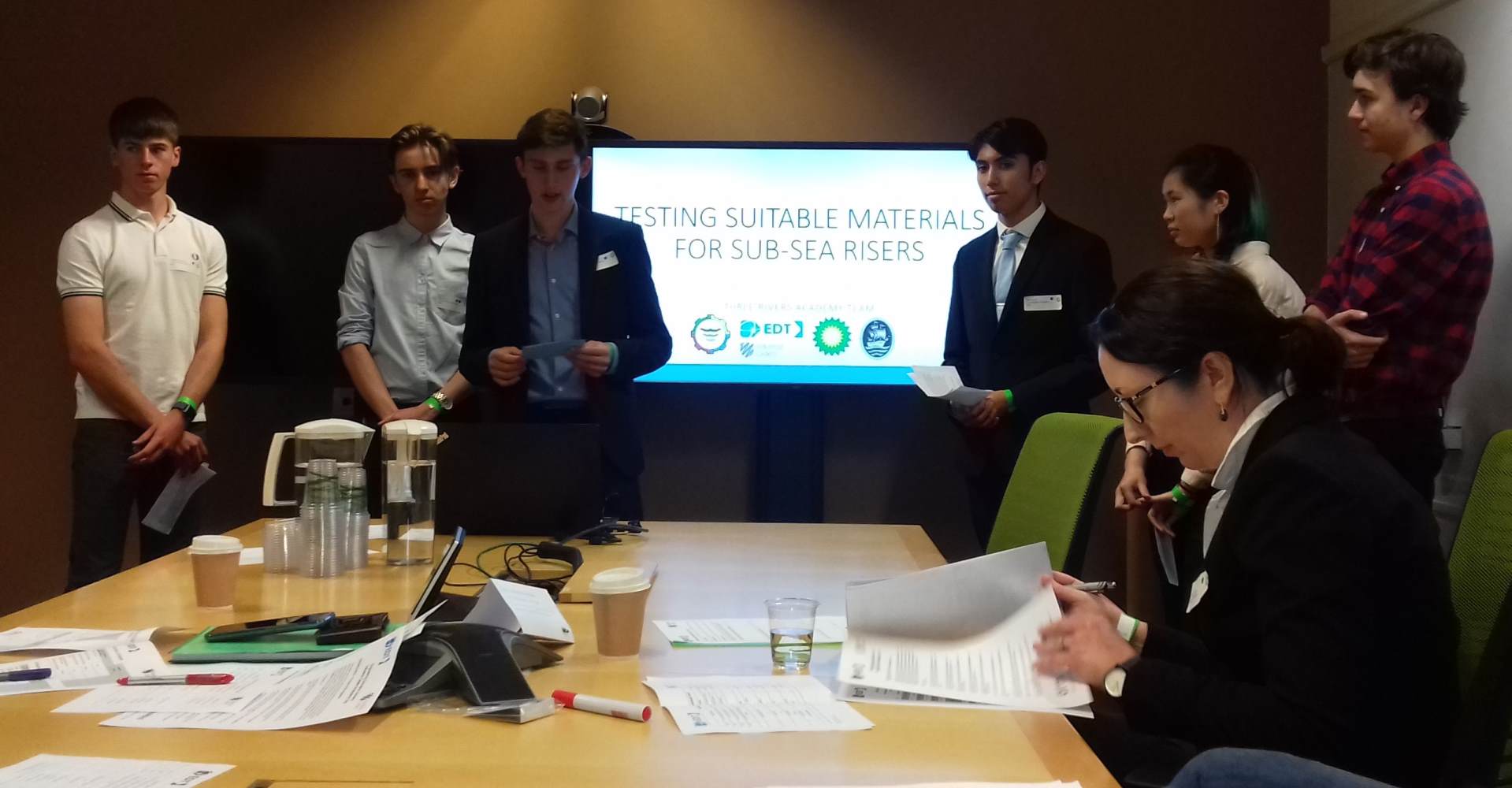 Although they didn't win they learned a huge amount and presented themselves admirably. The head of the Riser Research department came to see them especially and was impressed with their process, results and presentation.