Xmas Cake Club 2017
The Xmas cake club is now well underway. It may be a bit early to start thinking about Christmas (it is however ONLY 3.5 weeks away!!!) but 15 eager students began the first of their 6 week course to make a wonderful decorated Christmas cake. The budget comes out of the SMSC and PP fund. Thank you all again for funding this annual event.
Students spent the first session measuring ingredients then flexing those muscles to mix their fruity concoction together using a wooden spoon. There was quite a lot of complaining about aching arms and lumps of butter but everyone managed to get there in the end.
All the cakes were cooked the following day and the smells of the festive period filled the main block corridor. We are all looking forward to the following weeks where we will be adding the marzipan and icing!! Then on to the moulding and shaping of the fondant icing. This year sees a snowman, a pile of presents, a decorated Xmas tree and a handful of snowflakes. All tied off with a sparkly ribbon.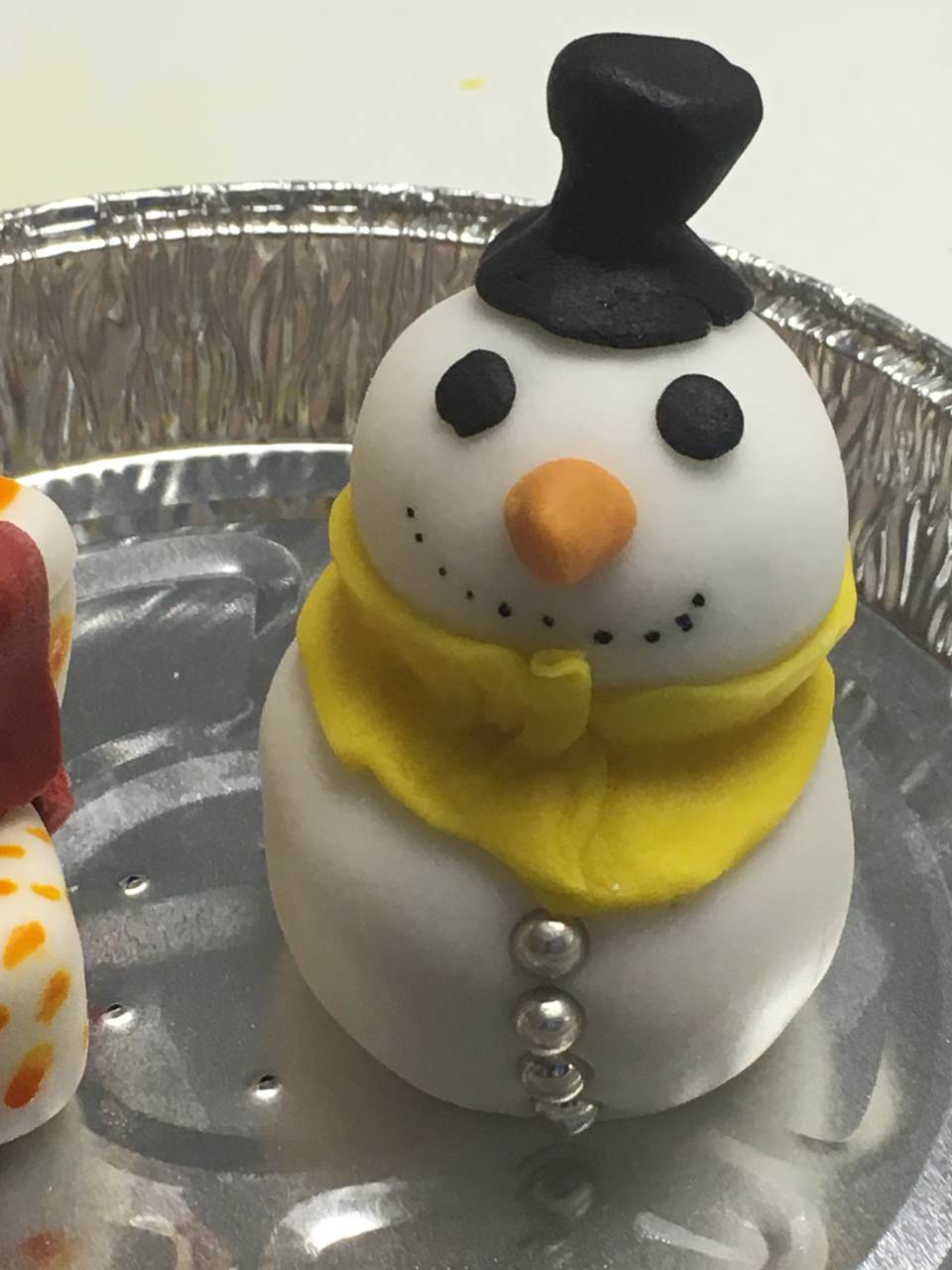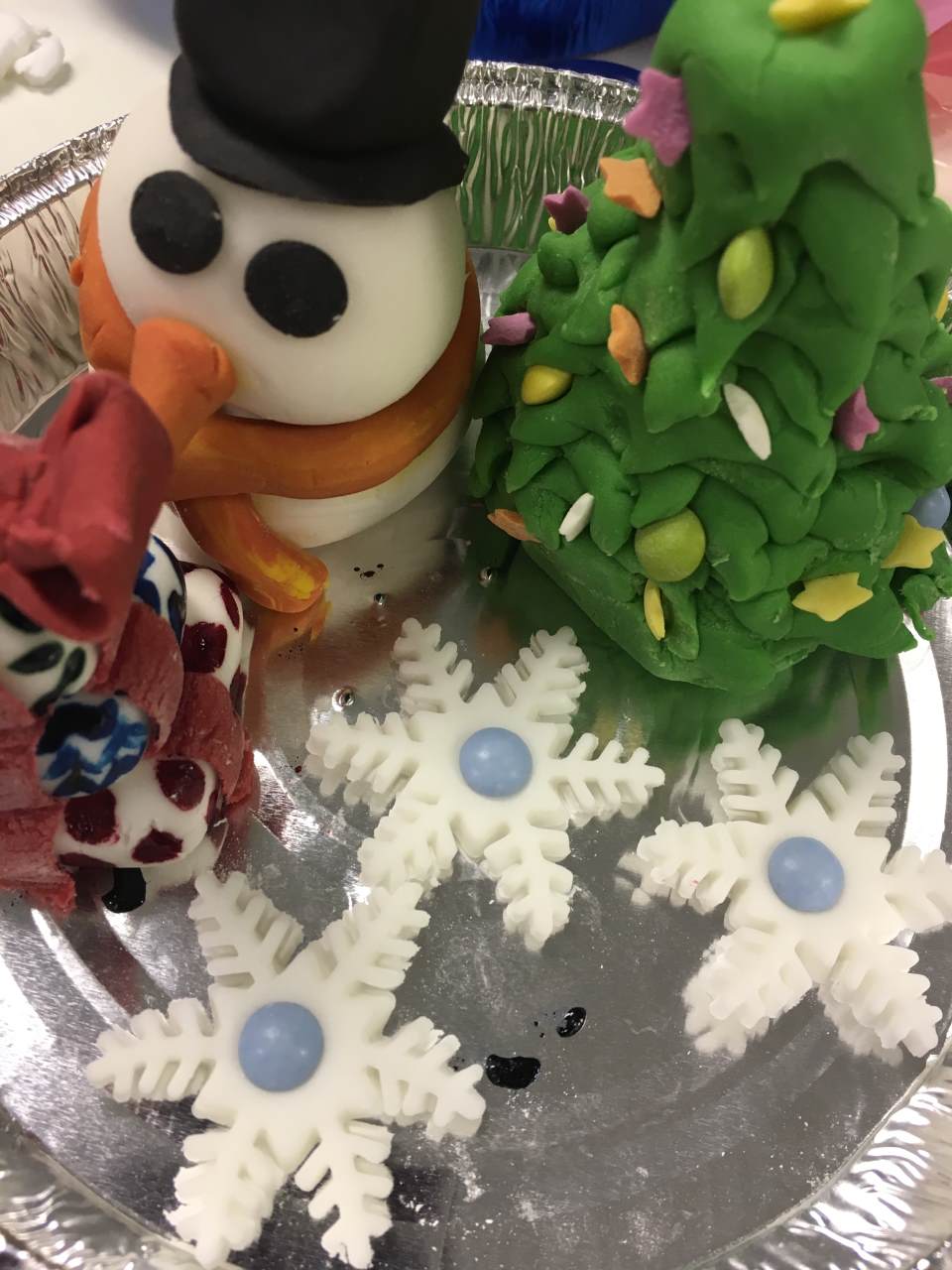 The students will be taking them home on Wednesday the 13th.