Parent Teacher Association
Three Rivers Academy has a very active PTA. We work closely with the school helping wherever and whenever we can for the ultimate benefit of our children and the local community.
To continue successfully we need the support of new parents to replace those that naturally leave us each year. So please don't dismiss us.
LATEST NEWS
Wow what a day it was !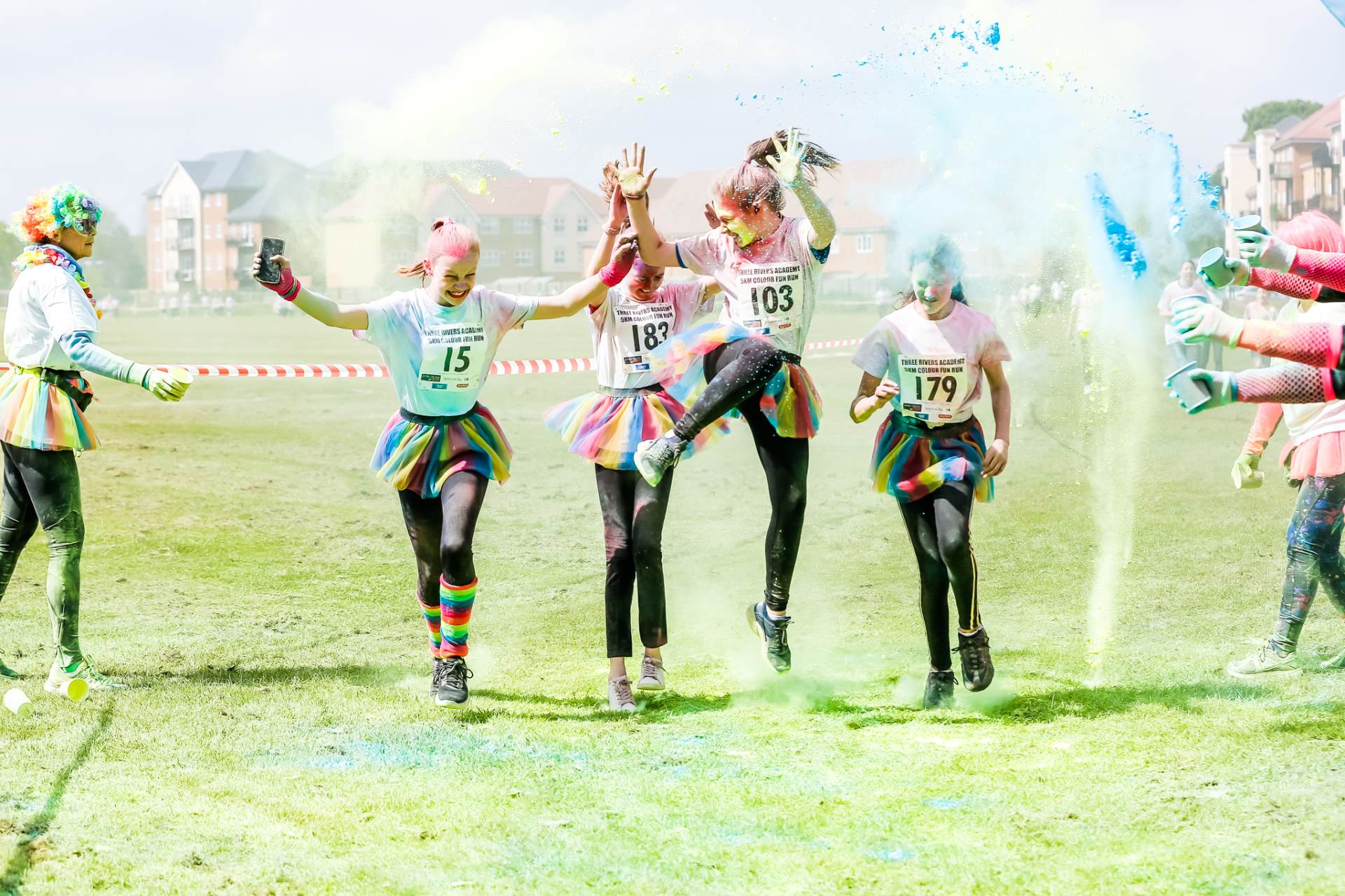 Thank you to all the helpers and runners without you it could not have happened.
Thanks to our sponsors, Robins & Day, James Neave, Paton's, Bennetts Interiors & Walton Charity we were able to keep the entry fees down and raise £2500 for the school.
Social media has been buzzing with praise throughout the community and there have been many requests to hold another one next year. Looks like we've started something!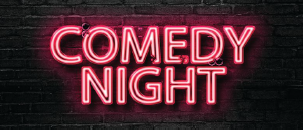 We had a fantastic response to our survey about a possible Comedy Night. Plans are now underway and we'll be announcing the date for this event shortly.
Our Lottery continues to grow with the weekly prize payout now at £33.60. Since launching in September we have raised £1250 for the school. Anyone over 18 can join and don't forget the Grandparents ! The more tickets we sell the bigger the weekly prize fund & the more we raise for the school.
Just click below to start playing your part in raising much needed funds for the benefit of our children
https://www.yourschoollottery.co.uk/lottery/school/three-rivers-academy/supporter
Draws take place every Saturday at 8pm
GUARANTEED winner every week in the local draw plus a chance to win £25000 in the national draw.
EVENTS & MERCHANDISING PAYMENTS PLATFORM
Developed specifically for PTAs this platform enables us to sell tickets/merchandise online.
Click here to access.
2017/18 FUNDRAISING ACHIEVEMENTS
Quiz nights £1000
Refreshment/raffle sales at school productions etc £3280
Christmas Raffle and Auction £1215
Alumni Reunion £3800
Rydens Farewell Party £930
Rising Year 7 disco £460
Easyfundraising £330
Gift Aid £700
2018/19 WISH LIST
Our current focus is on raising money to support the school's application for funds from CIL (Community Infrastructure Levy) for Bleacher Seating/Staging/Lighting/Stage Equipment in the main hall and Outdoor Gym Equipment.
Click here (Funding) to see how we are progressing towards our target.
HOW WE RAISE FUNDS
We sell refreshments and organise raffles at school events such as battle of the bands, stars in their eyes, house drama, dance shows and the annual productions. We also hold quiz nights, an annual prize draw and put on the ocassional live entertainment evening.
We also have our very own school lottery:
Help Out When You Check Out
By shopping through easyfundraising you can help charities, schools, sports clubs & community groups raise money when their supporters shop online. You can raise funds for THREE RIVERS ACADEMY every time you shop online by signing up here.
...and once you've signed up there's now the new easyfundraising app. Just search 'easyfundraising' in the app store.
LOCAL BUSINESS LINKS
We benefit too from the support of many local businesses our main contributors being;
Robins & Day

James Neave

James Neave will also donate 10% of their fee to the PTA for any property sale where the instructing owner has children who attend the school. Just advise them when instructing... it's as simple as that!
We are always looking for ways to strengthen our links with the local community. Local business can make a huge difference to our fundraising efforts.
We are a registered charity which means we are able to receive charitable donations from both local and national companies. Do you work for a company that runs such a scheme? Do you work for a company that produce or sell items that we could auction or raffle?
If you do and you think they may be able to help us please email friendsofTRA@hotmail.com
GETTING INVOLVED
Moving up to secondary school is a big step for parents as well as our children, particularly if you have been actively involved in your junior school community. The PTA is an excellent way however to keep in touch with school life. We are a very friendly bunch of people and if you would like to find out more about us we would love to see you at one of our meetings.
2019 Meeting Schedule:
Wed 23/1
Wed 13/3
Wed 24/4
Wed 12/6
Meetings start at 7pm and are held in the Teal Section at the Community end of the school.
JOIN OUR LIST OF VOLUNTEERS
If would like get involved by helping to sell/serve refreshments at any of the school events please email your contact details to us at:
FORTHCOMING EVENTS
Summer Term
3/7/19 Y6 Induction Disco
10 &11/7/19 Summer Show